Morristown Pediatric Eye Exam for Vision and Learning
Children require good vision in order to read, which a critical part of the learning process is. Having eye problems that can affect vision can lead to serious difficulties in school. At Hyde Eye Care, we offer a comprehensive pediatric eye exam that includes tests for important visual skills that children need, such as being able to focus the eyes. We also offer therapy for children who have problems that affect vision and learning. This helps ensure that these children are able to learn and read properly.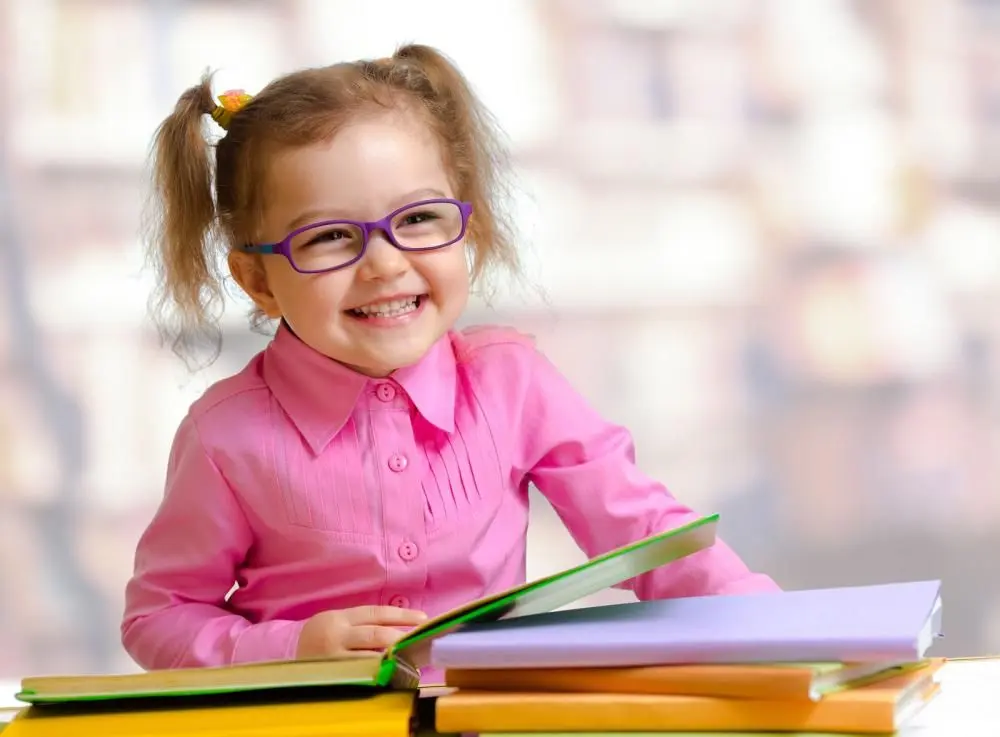 Pediatric Eye Exams
Pediatric eye exams differ from vision screenings that children receive in school or at the pediatrician's office. These screenings usually check for distance vision only to check if children need corrective lenses in order to see clearly at school or in other settings. However, there are several other skills that are an important part of the optimal vision. These include the ability to focus the eyes and to move the eyes over words from left to right in order to read. Our pediatric eye exams include tests for all 15 visual skills to determine if children are having trouble with any of them. Problems with one or more of these skills can result in learning problems that affect academic performance. Correcting these problems helps give children the ability to learn.
Morristown Vision Therapy
At Hyde Eye Care, we offer Morristown vision therapy to provide children with the help they need in order to read and learn. Some of the conditions that we offer treatment for include lazy eye, wandering eye, double vision, eye strain and eye turns. These conditions can cause symptoms that make it hard for children to see clearly and read, such as headaches that occur with reading, difficulty focusing and dizziness. Vision therapy offers a personalized form of treatment that can help improve academic performance and athletic performance. Children who undergo vision therapy are able to improve their hand-eye coordination and concentrate on keeping track of baseballs or other objects that move quickly.
Our vision therapy services are also designed to assist children with certain conditions that affect learning, such as autism and dyslexia. We also offer computer vision services to help ensure that children are able to read off of computer screens comfortably without experiencing eye strain and other symptoms.
Vision Therapy Exercises
Vision therapy involves having children do vision exercises that help make their eyes stronger. These exercises also strengthen the connection between the brain and the eyes, which helps support optimal eyesight. Children do these exercises once or twice a week for up to one hour at a time. Regular sessions each week help improve the way children's brains interpret images.
Contact Us for Pediatric Eye Exams Today!
If your children need pediatric eye exams for vision and learning, please contact Hyde Eye Care. Our eye doctor provides reliable Morristown vision learning services for children with eye problems. Contact us to schedule an appointment at (423) 581-2020.